Immoraum accompanies sale of retail park in Mering near Augsburg
Nexans autoelectric GmbH, a global system and development supplier to the automotive industry specializing in the equipment of electric and hybrid vehicles, has rented approximately 450 square meters of office space as a customer office on the first floor of the property at Neckarstrasse 52 in Sindelfingen. Immoraum Real Estate Advisors, partner of the NAI apollo group, mediated and advised during the leasing. Lessor of the real estate is a family office.
Immoraum Real Estate Advisors focuses on the letting of office and retail space in the region of Stuttgart. In addition, the company is entrusted with investment mandates throughout Germany in the volume range from EUR 5 – 40 million. In addition to the Stuttgart location, the focus is on properties in southern German B, C and D cities.
Press contact
Wiebke Pietrzyk
+49 711 252899 25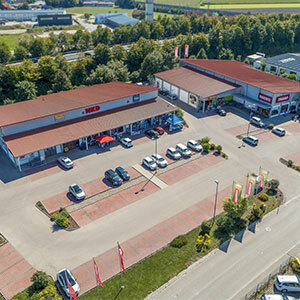 Innova Bauprojekt, based in Grünwald in Bavaria, has already parted ways with the Gaußring 34 + 36 retail park in Mering near Augsburg in the first quarter of 2020. (...)
https://www.immoraum.de/wp-content/uploads/2020/05/immo-thumb-1.jpg
300
300
Superverwalter
https://www.immoraum.de/wp-content/uploads/2020/04/Immoraum_Menu_Logo2.png
Superverwalter
2020-06-24 09:34:05
2020-07-28 18:04:20
Press release 14.05.2020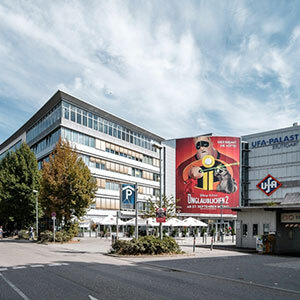 The IT company Top 21 Systemhaus GmbH has leased just over 1,000 square metres of office space on the fifth floor of the property at Rosensteinstrasse 22-24 in the submarket (...)
https://www.immoraum.de/wp-content/uploads/2020/05/immo-thumb-2.jpg
300
300
Superverwalter
https://www.immoraum.de/wp-content/uploads/2020/04/Immoraum_Menu_Logo2.png
Superverwalter
2020-05-12 11:19:00
2020-07-28 18:04:35
Press release 12.05.2020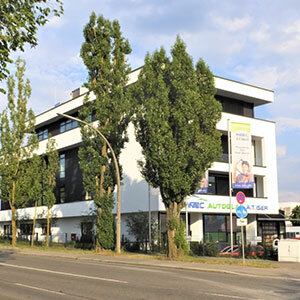 Nexans autoelectric GmbH, a global system and development supplier to the automotive industry specializing in the equipment of of electric and hybrid vehicles (...)
https://www.immoraum.de/wp-content/uploads/2020/05/immo-thumb-3.jpg
300
300
Superverwalter
https://www.immoraum.de/wp-content/uploads/2020/04/Immoraum_Menu_Logo2.png
Superverwalter
2020-05-07 11:38:00
2020-07-28 18:04:50
Press release 07.05.2020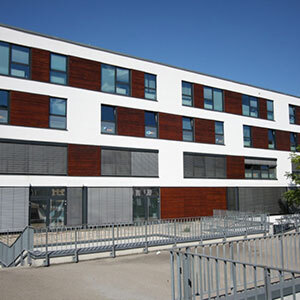 The established engineering services provider Hildenbrand Ingenieure has rented around 600 square meters of office space on the second floor of the property at Pflugfelderstrasse 22 (...)
https://www.immoraum.de/wp-content/uploads/2020/05/immo-thumb-4.jpg
300
300
Superverwalter
https://www.immoraum.de/wp-content/uploads/2020/04/Immoraum_Menu_Logo2.png
Superverwalter
2020-05-05 11:45:00
2020-07-28 18:05:04
Press release 05.05.2020